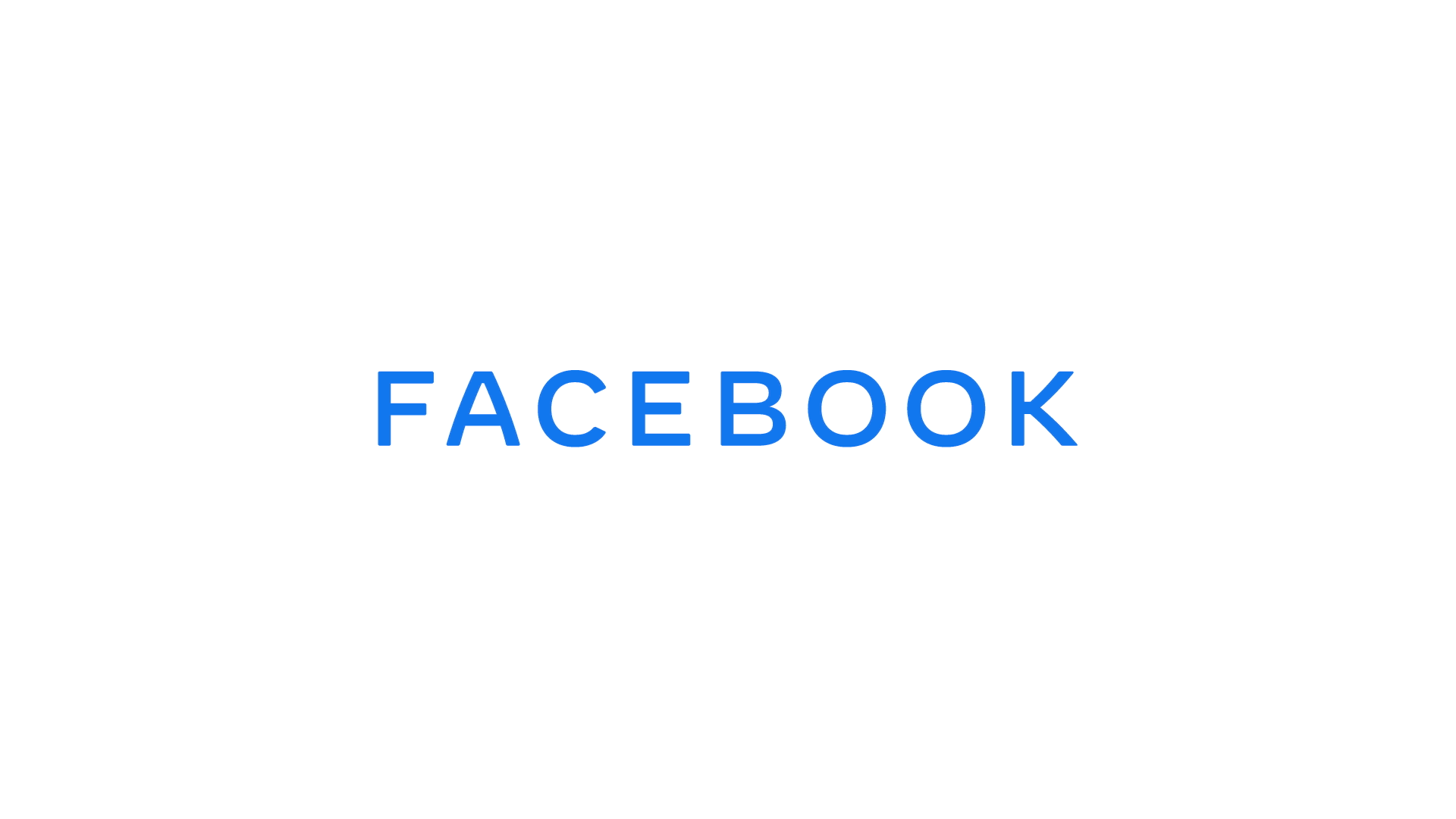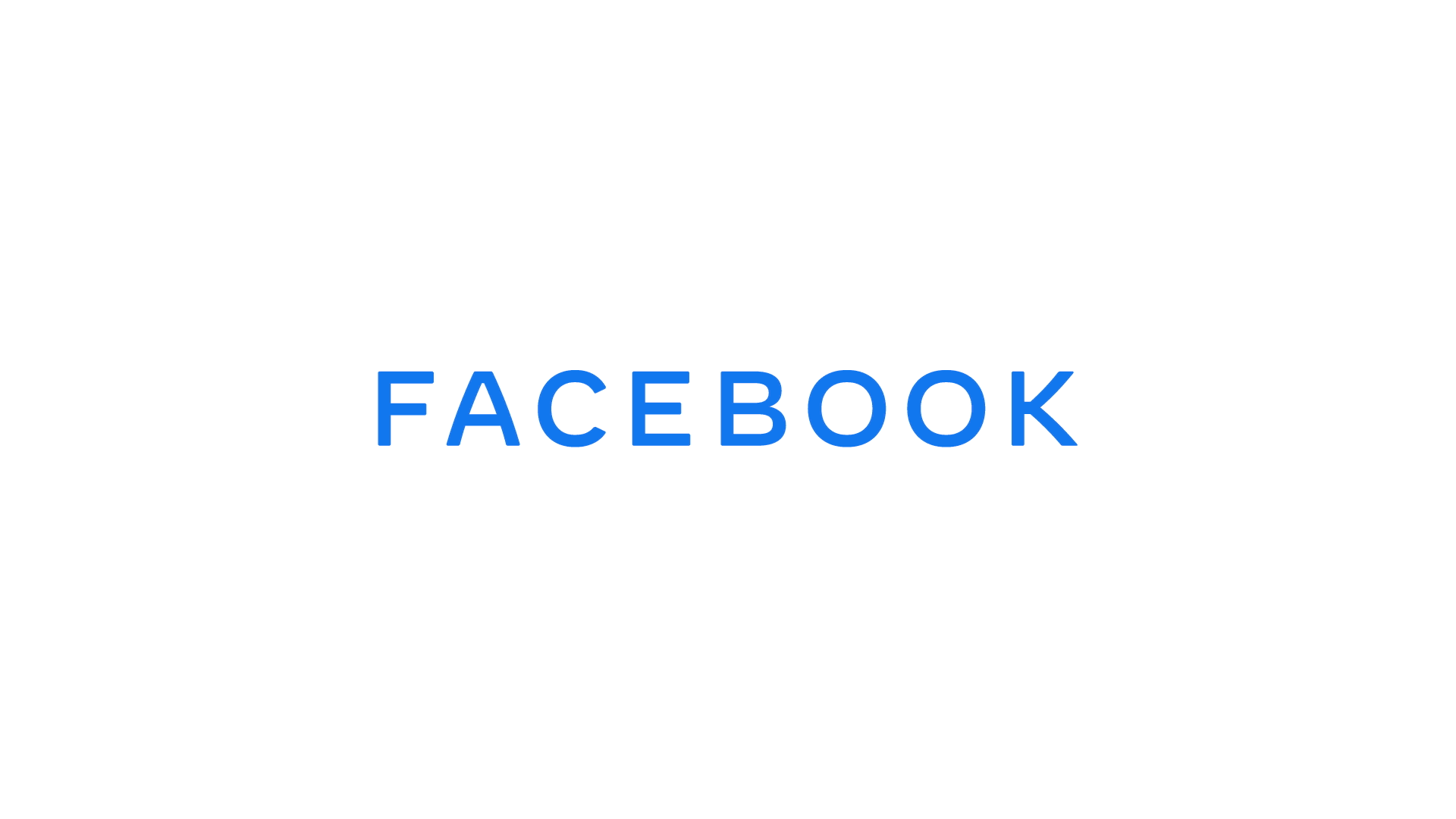 Editing is a game to me. Like a hair stylist, my job is to take shaggy raw material and snip it into something cleaner and more presentable, so that its owner feels confident about what's underneath.
However, I always preserve the writer's voice and keep stories true to their authors. I communicate diplomatically to make sure that everyone involved is comfortable and happy with the process and result.
In addition to detail-oriented line edits, I also edit on a grander scale, always in service of telling good stories to large audiences. I conceive and assign ideas, develop big editorial themes and packages, craft effective content strategy and flows, recruit and manage freelance writers, create and enforce editorial calendars and budgets, ensure the highest quality control, and constantly take the zeitgeist's pulse so that I can mine it for eminently readable content. And I hit my deadlines, every time.
Over the course of my career, I've been an associate editor at the Los Angeles Times, the lifestyle editor at Sierra magazine, an editor-at-large at TripAdvisor, and a contributing editor at AAA's Via magazine. I've also done a massive amount of freelance editing and content design work, including for the Bill & Melinda Gates Foundation, Frommer's, Callisto, and many other private clients.
These days, I spend the bulk of my editing time working for Facebook, where I help develop public-facing content, including video scripts and storyboards, classes and webinars, speaker notes, social media posts, and syllabi. Along with my team, I perform various levels of quality assurance to uphold the brand's standards, and a very specific voice and tone. Our team also creates and leads editorial workshops to boost content creators' writing skills.
If you've got unwieldy copy that could use a good styling, editorial concepts that need honing, or heaps of content that need shepherding, please reach out.
​
SOCIAL MEDIA
​
I also create engaging social media content for my clients. For big-name brands, I've done Instagram takeovers, managed Twitter accounts, edited text that got tens of thousands of views, and grown follower counts by hundreds of percent. I've also produced celebrity footage for corporate Facebook posts and created engaging YouTube videos.
My own verified Twitter account has almost 18,000 organic followers, and I'm active on other channels as well. If I can provide for your content needs on social media, or if you'd like to see a portfolio that displays my social media skills, please contact me.
​
​